Here is the original SDK GUI of the music player. You can see it in every media player based on RTD 1186.
It took us 10 min to wash our eyes with some detergent after seeing this :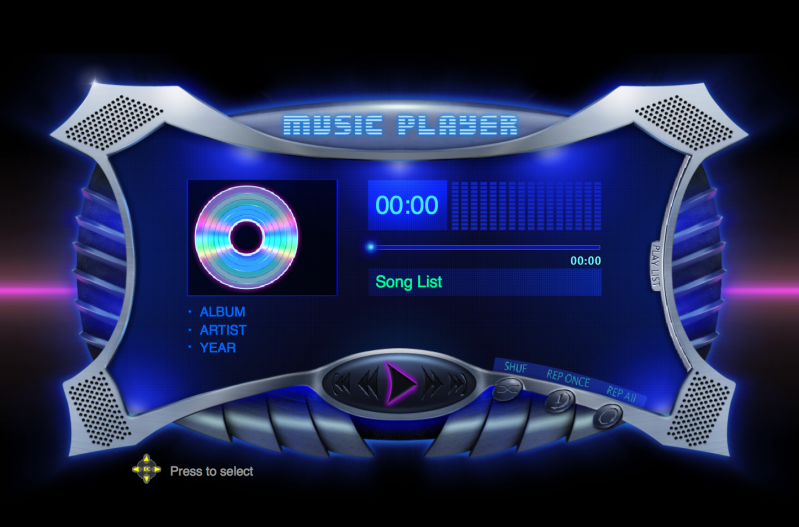 We made ours based on an award wining designer !!!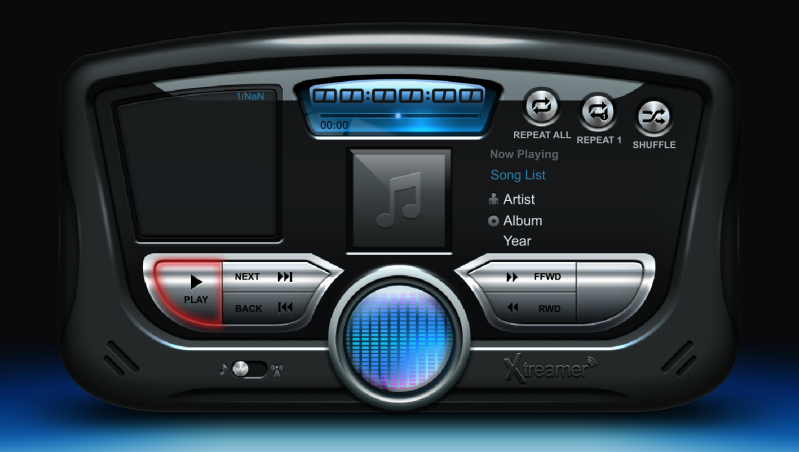 If someone else want to change and offer an alternative to us he is more than welcome.
Here are the sources you need
telnet to the device using the device ip (you can use putty)

Password : root

navigate to this path
/system/rtk_rootfs/usr/local/bin/swf/skins/skin1/AudioPlayback/AudioPlayback.swf

/system/rtk_rootfs/usr/local/bin/swf/AudioPlayback/AudioPlayback.swf

and replace the swf you created with the one we offered....just keep the same name
here are the sources you need
Flash Audio Sources for Prodigy audio GUI
-=))(( Xtreamer ))((=-
Forum thread:
http://forum.xtreame...iew__getnewpost